About MicroPhase Coatings, INc.
MICROPHASE COATINGS, INC provides high performance specialty coatings for government, industrial, and consumer markets. These coatings employ breakthrough technologies to meet unique and highly stressful requirements, such as our icephobic or ice-shedding coating for the B-2 Bomber. MICROPHASE COATINGS, INC has consistently delivered high quality products and service, as evidenced by performance on repeat military contracts and products that have been qualified for use in multiple industries.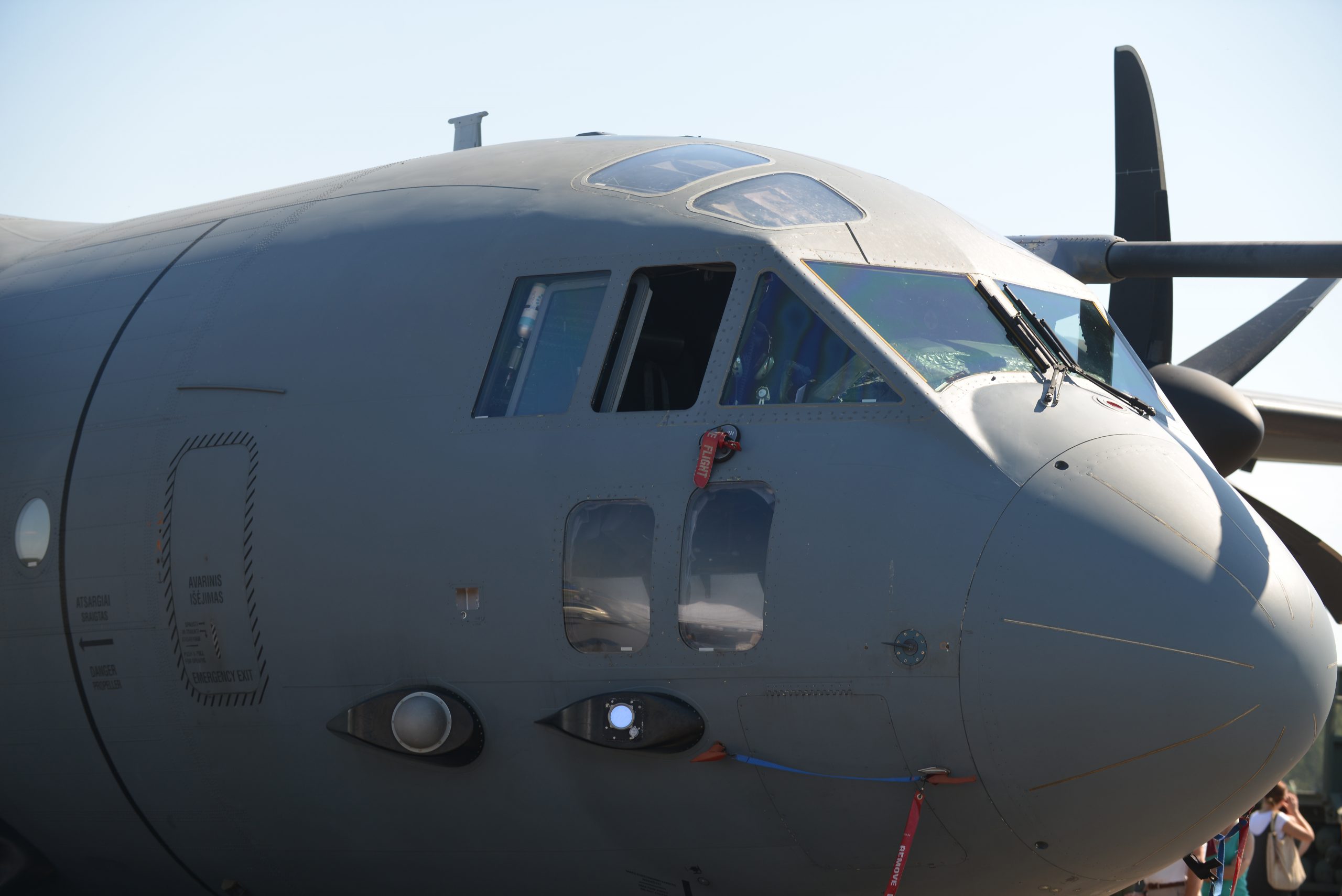 Research & Development of MICROPHASE CoAtings, inc.
Our research and development facility in Wake County, North Carolina is location near North Carolina State University (NCSU) and Research Triangle Park. MICROPHASE COATINGS, INC has a long-standing relationship with NCSU, enabling the use of their sophisticated laboratory capabilities.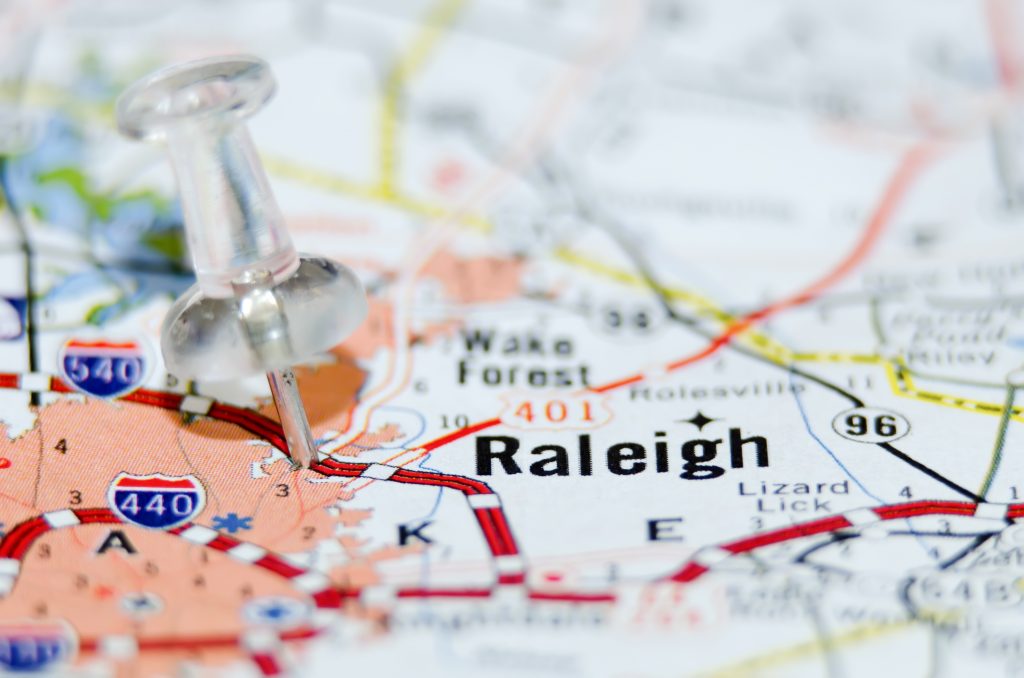 Technology of MICROPHASE COATINGS, INC
We have constructed research and development capabilities to bring the latest technologies to solve niche markets for individual customers. As a result, we have won extremely demanding and competitive government development contracts, where exceptional R&D capabilities was needed. 
Our technical staff includes experienced Ph.D.s, who have spent their professional careers in coatings research. We also have additional Ph.D.s on our Technical Advisory Board, including professors from NCSU and Duke University. Our development staff includes full-time degreed engineers and scientists. Our relationship with NCSU grants us access to additional state-of-the-art equipment.
MPCI has entered a number of joint development agreements with companies, academia, and government laboratories that greatly expand our laboratory analysis and test capability. These include: Pratt & Whitney, Northrop Grumman, Goodrich EPP, TRW, Naval Research Laboratory, Florida Institute of Technology, University of Dayton Research Laboratory, US Army Cold Regions Research Laboratory. 
Please fill out the form and we will be in touch. For business inquiries only. Kindly do not solicit.
For support or any questions:
Call Trey Simendinger