Welcome to MicroPhase Coatings, Inc.
A Specialty Coating Company
MICROPHASE COATINGS, INC is a provider of hydrophobic coatings, superhydrophobic coatings, icephobic coatings, thermal barrier coatings, foul-release coatings, non-fouling coatings, anti-corrosion coatings, anti-icing coatings, non-stick coatings and other unique high performance materials. 
About Microphase Coatings, Inc
We have technical capability to develop specialized solutions to suit unique needs
MicroPhase Coatings, Inc provides high performance specialty coatings for government, industrial, and consumer markets. These coatings employ breakthrough technologies to meet unique and highly stressful requirements, such as our icephobic or ice-shedding coating for the B-2 Bomber.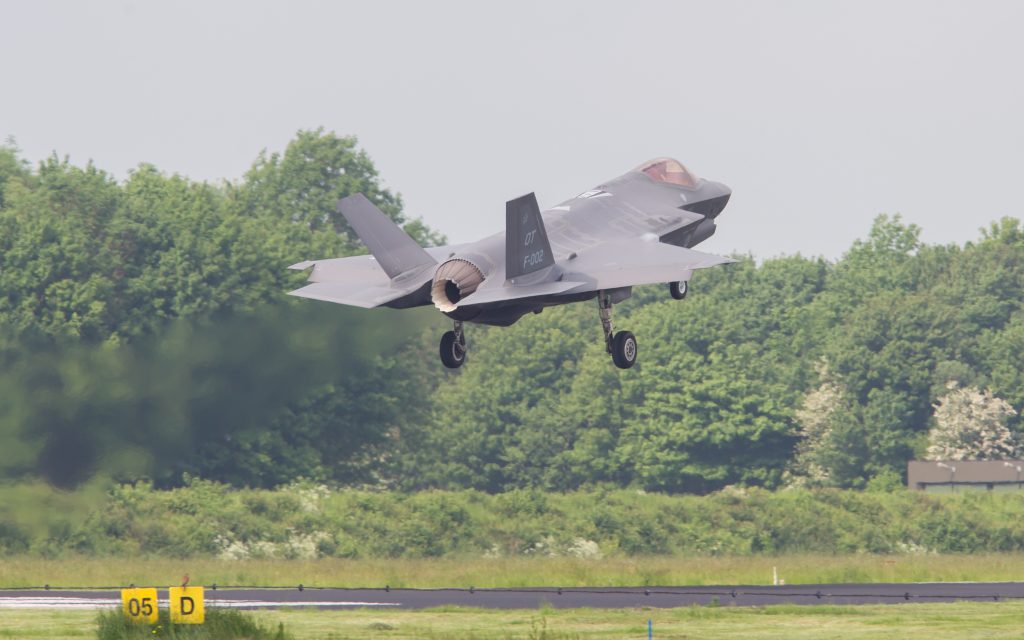 MicroPhase Coatings, Inc offers high performance specialty coatings for a wide range of platforms, uses, and environments, both military and commercial.